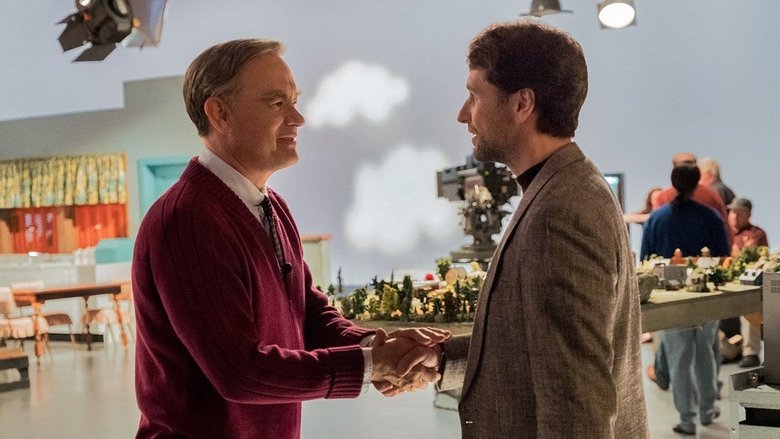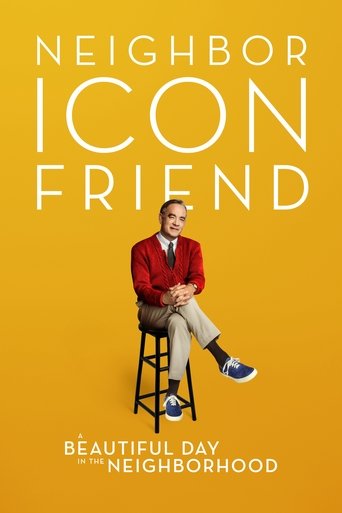 An award-winning cynical journalist, Lloyd Vogel, begrudgingly accepts an assignment to write an Esquire profile piece on the beloved television icon Fred Rogers. After his encounter with Rogers, Vogel's perspective on life is transformed.
Genre:
Stars:
Director:
Writer:
Micah Fitzerman-Blue
Noah Harpster
Production:
TriStar Pictures
Tencent Pictures
Big Beach
Sony Pictures
Release Date: 2019-11-22
Status: Released
Original Title:
A Beautiful Day in the Neighborhood
6.7 / 10 / 29 Ratings
7.3 / 10 / 7
Popularity: 55
7.9 / 10 / 6,378
ID:
tt3224458
Country:

US

Language:

English

Runtime:

107

Budget:

$4,000,000
Watching
A Beautiful Day in the Neighborhood
Video Server
No video available, meanwhile enjoy the trailer.
Movies Subtitles