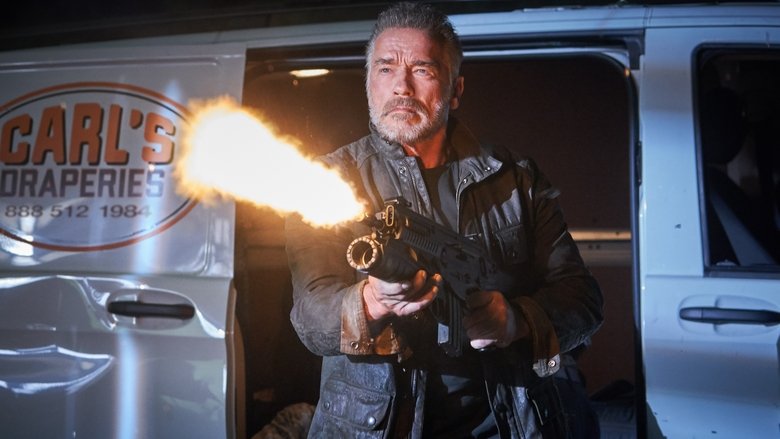 "Welcome to the day after judgement day"
Decades after Sarah Connor prevented Judgment Day, a lethal new Terminator is sent to eliminate the future leader of the resistance. In a fight to save mankind, battle-hardened Sarah Connor teams up with an unexpected ally and an enhanced super soldier to stop the deadliest Terminator yet.
Genre:
Stars:
Director:
Writer:
David S. Goyer
James Cameron
Gale Anne Hurd
Production:
Lightstorm Entertainment
Skydance Media
20th Century Fox
Paramount
Tencent Pictures
TSG Entertainment
Release Date: 2019-10-23
Status: Released
Original Title:
Terminator: Dark Fate
4.1 / 10 / 547 Ratings
6.2 / 10 / 1100
Popularity: 193
6.4 / 10 / 72,399
ID:
tt6450804
Country:

CN, US

Language:

English | Español

Runtime:

128

Budget:

$185,000,000

Revenue:

$233,685,077
Watching
Terminator: Dark Fate
Video Server
No video available, meanwhile enjoy the trailer.
Movies Subtitles